To view your team's compliance
1. Log into the LearnHSCNI learner portal.
2. On the landing page, on the top right where your name is displayed, click the profile icon.
3. In the drop-down menu, click My team.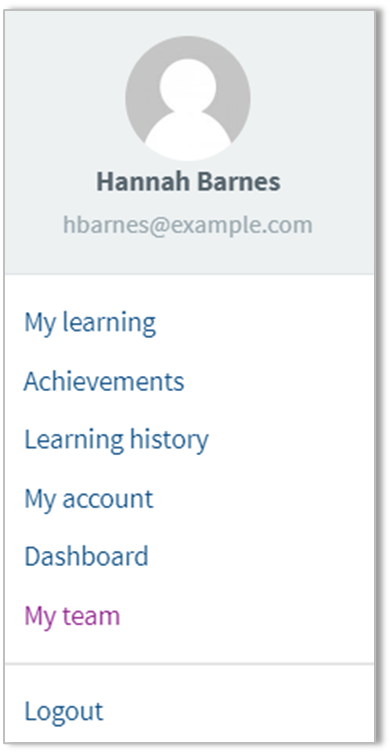 4. On the Team leader dashboard, in the Team Members section, click a team member.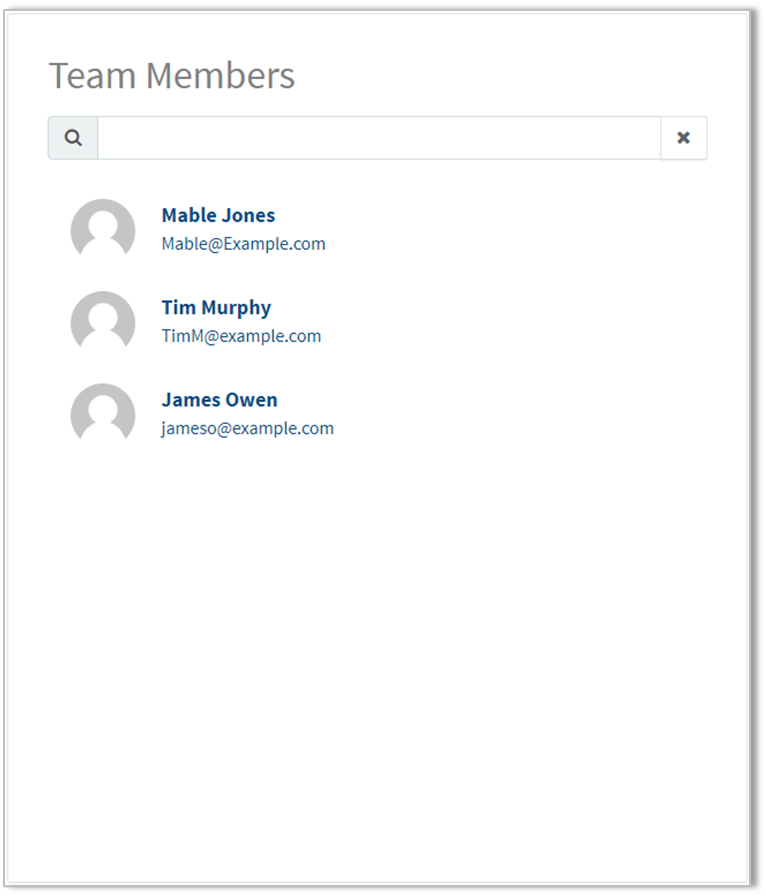 5. On the Team member details page, the team member's compliance including their Certificates, Content access history and Activity history are displayed.